We have finally received an update on the Target Data Security Breach Class Action.  As many of you will recall, this matter was appealed to the 8th Circuit Court of Appeals.  The Court of Appeals has sent the case back … more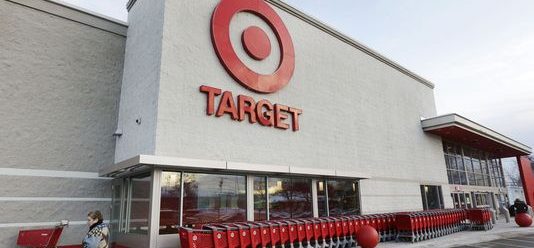 The Eighth Circuit Court of Appeals has set a hearing date for oral arguments concerning the Target Data Breach Class Action Settlement.  The hearing is set for November 16, 2016. We will provide updates as we receive them.
Second chances can bring a lot of joy, especially in the context of getting remarried. In fact, blended families now outnumber traditional families, according to the U.S. Census Bureau. This is not just because of rising divorce rates – our … more
We would like to express our gratitude to the men and women who have and currently serve this country to keep us safe.  We truly appreciate your sacrifices, and those of your families.  We appreciate all that you do. Please … more
Get A Free Consultation
(801) 676-6447
During your free consultation we will review your needs, and give you our honest opinion about how to best solve your problem.
Recent Articles
How to Avoid 3 Scams Following the Massive Equifax Data Breach Evan Farr Wayne w

NEW YORK (CNNMoney) — If you're not worried about the Equifax hack, you