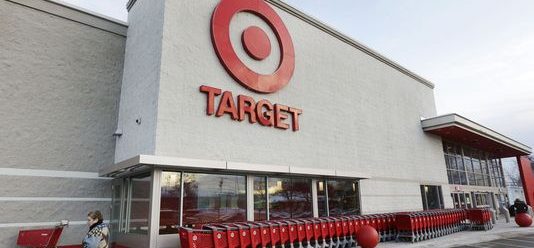 The Eighth Circuit Court of Appeals has set a hearing date for oral arguments concerning the Target Data Breach Class Action Settlement.  The hearing is set for November 16, 2016. We will provide updates as we receive them.
Get A Free Consultation
(801) 676-6447
During your free consultation we will review your needs, and give you our honest opinion about how to best solve your problem.
Recent Articles
How to Avoid 3 Scams Following the Massive Equifax Data Breach Evan Farr Wayne w

NEW YORK (CNNMoney) — If you're not worried about the Equifax hack, you